2019-2020 Undergraduate and Graduate Catalog
[ARCHIVED CATALOG]
2019-2020 Undergraduate and Graduate Catalog
---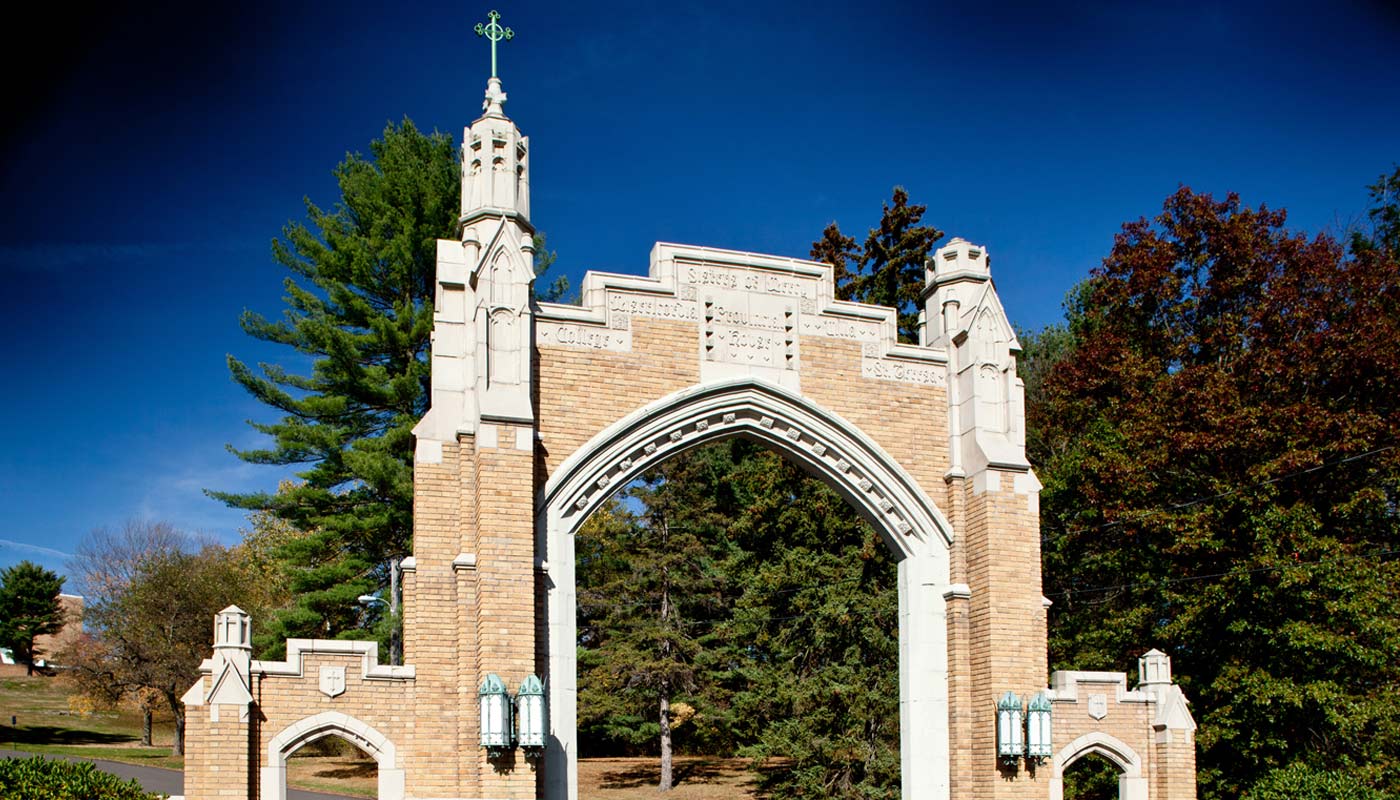 The HTML version of the Misericordia University catalog supersedes any printed catalog or PDF version as the official catalog of Misericordia University. Misericordia reserves the right to make changes in the regulations and offerings announced in the official catalog as circumstances require. It is expected that the only changes will be the correction of clerical errors and/or omissions.
To access the different sections of the catalog, please use the navigation menu on the right of the screen.
The 2018-2019 and 2017-2018 catalogs are available from the drop down menu above.
Catalogs from 2004-2017 may be found on the Archived University Catalogs web page of the Misericordia University main web site. Catalogs prior to 2004 are available digitally from the Misericordia University Archives.
---